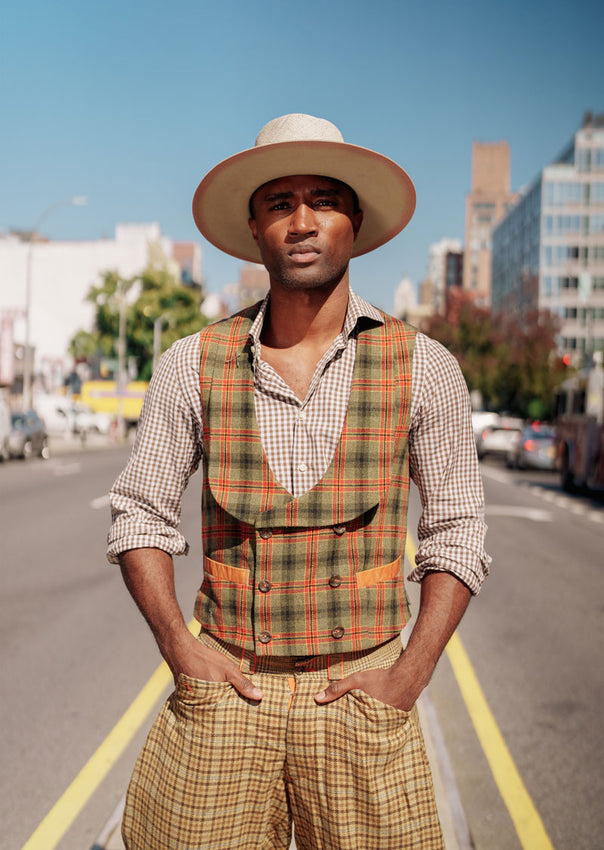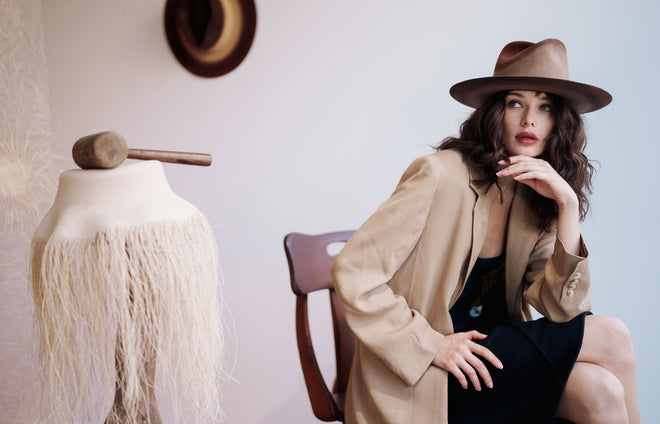 Join Our List

Get 10% off your first order, and be the first to hear about our latest launches and private sales
Secret Collection
Weather Refined

You have entered the Secret Sale.
These one-of-a-kind creations have been weathered for more than a year in Orlando's heaven retreat in the Catskills mountains, with layers and layers of ombre dye.
These hats are subtle enough that just by touching them, the felt molds into any shape you desire. 
Sometimes before we pull the trigger, the prize is gone. Get it before it is too late...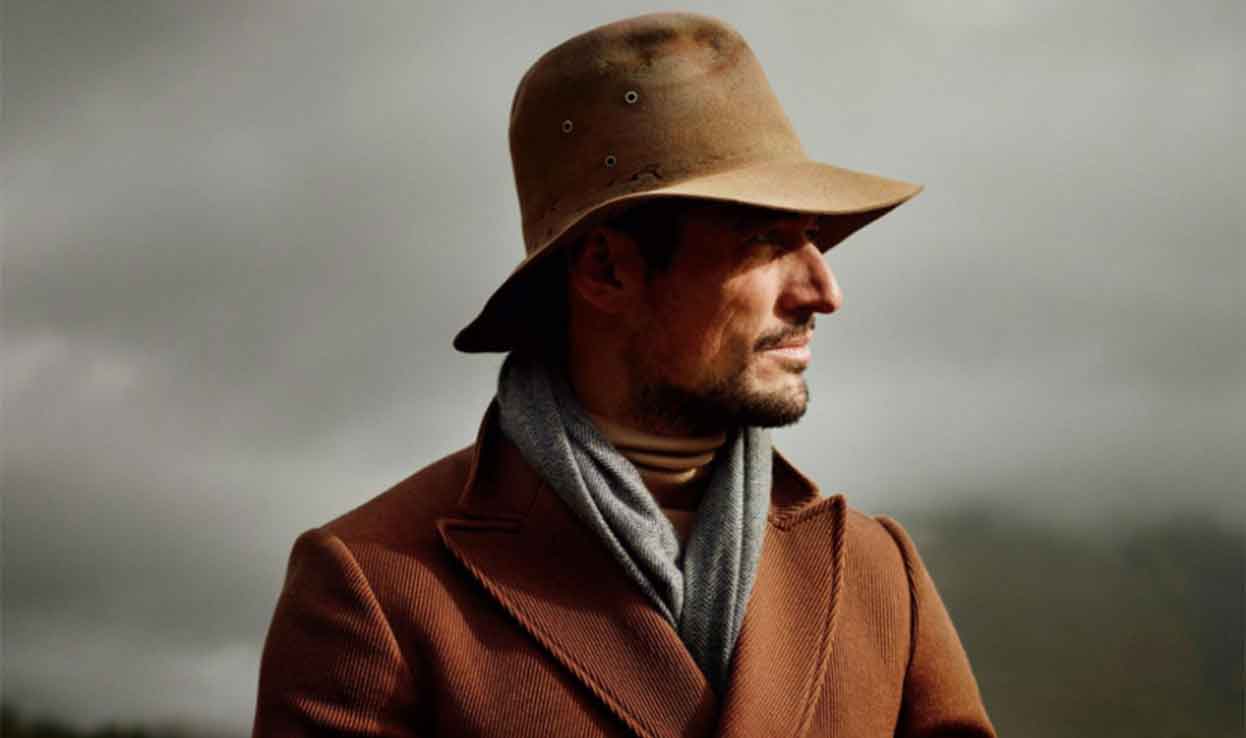 Filters