November 23, 2015
A Reportage from Salton Sea, California
A place to go if you don't want to be found.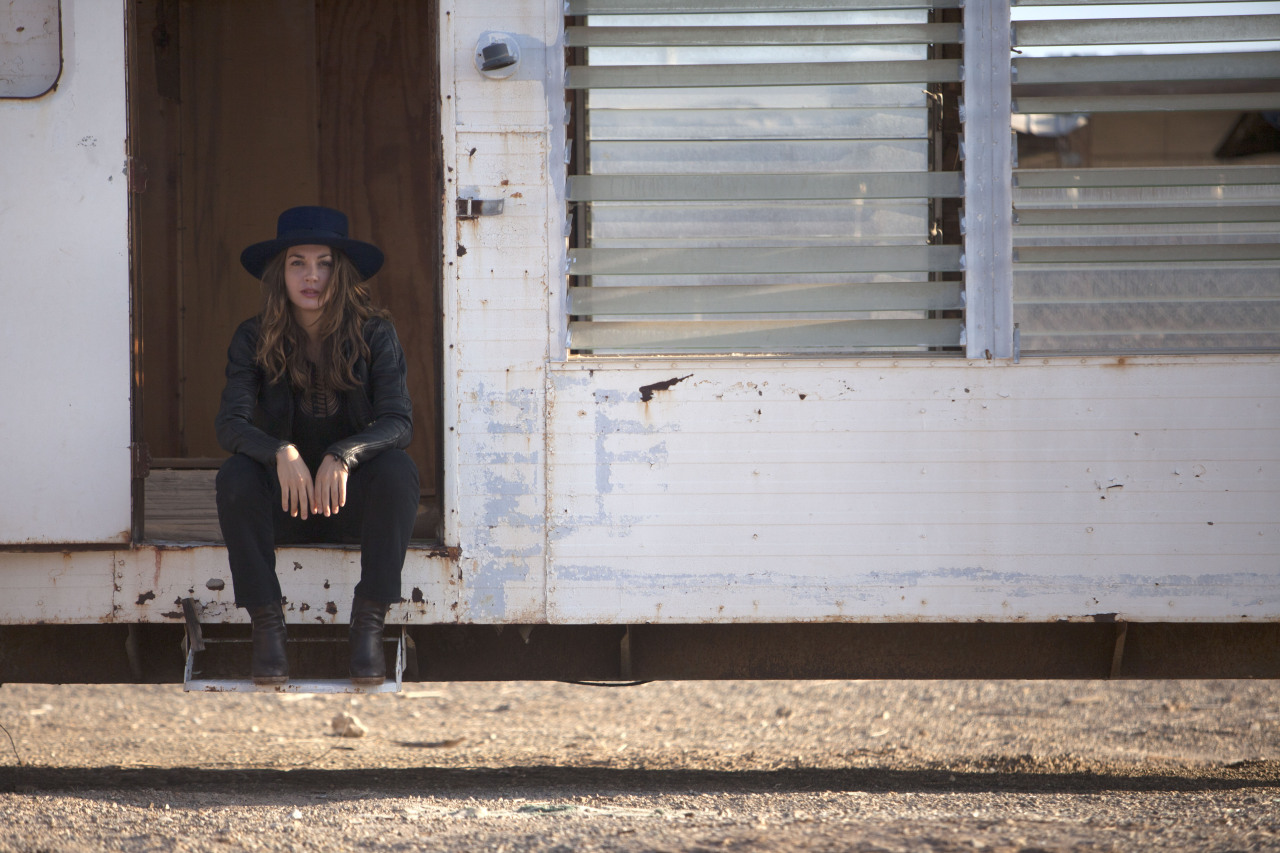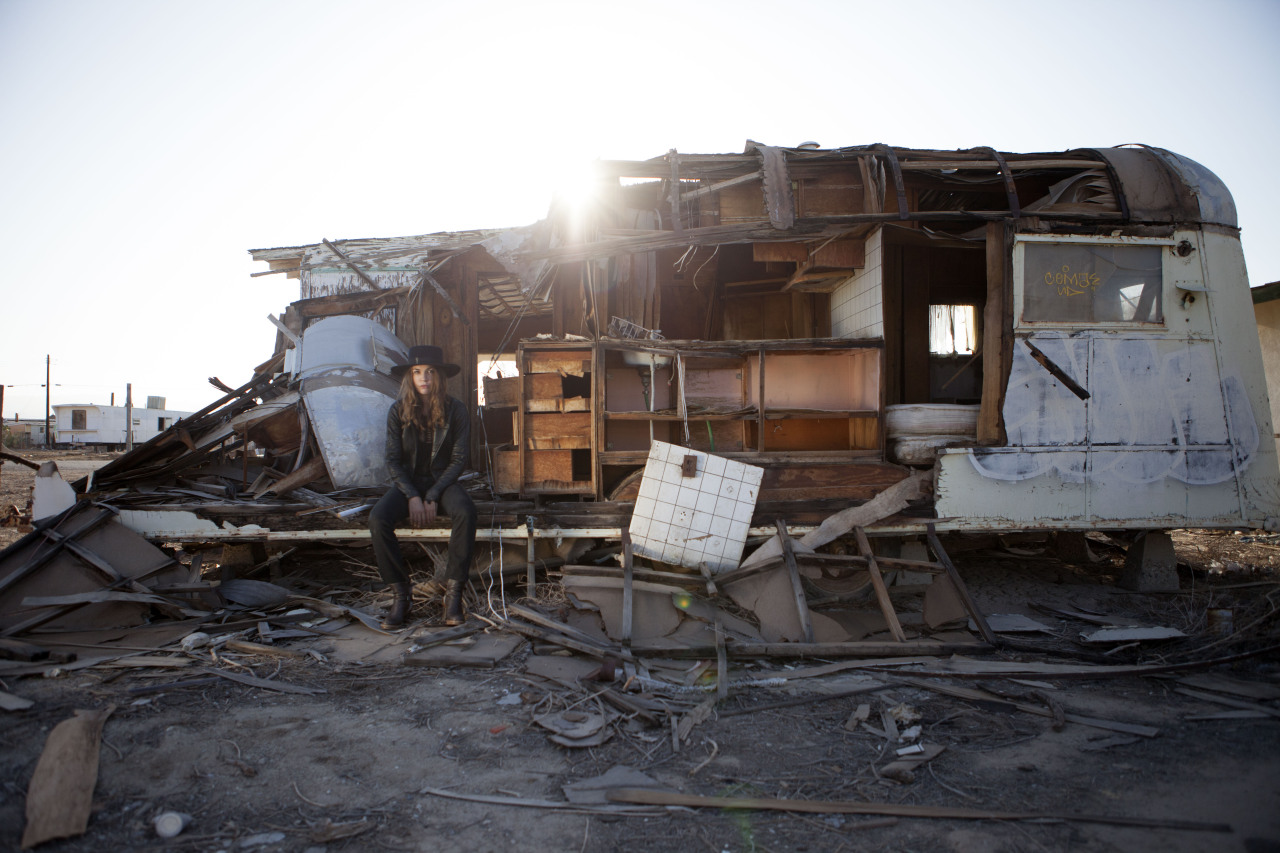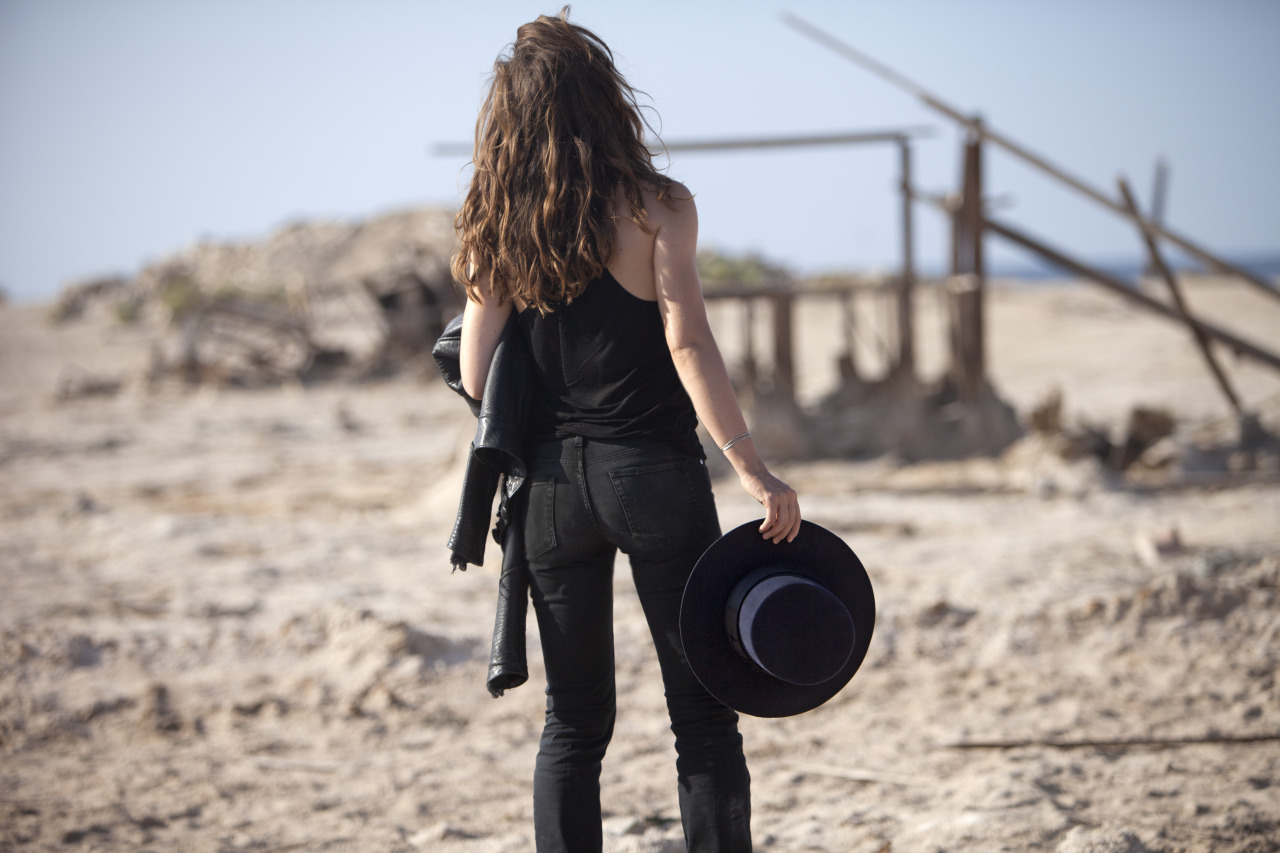 As we walk the bleached out world, I shade her from the beating sun. In a quiet world we stand out. In the silence there is chaos. And in chaos there is beauty.
Welcome to the Salton Sea, America's Post-Apocalyptic Wasteland.
The Salton Sea, located in California, is a manmade lake that was created entirely by accident in the early 1900s. In the 1950s, it was the host to many beach side resorts, like Bombay Beach, that rivaled Palm Springs in popularity. Today, it's a post-apocalyptic wasteland, home to around 300 people.
The lake is almost entirely landlocked, meaning that very little new water enters the lake and almost no water exits. The heavy traffic on the lake in the 1950s caused a good deal of pollution that had nowhere to go. The pollution combined with the lake's increasing salinity caused the Salton Sea to die, quickly. The bodies of dead fish washed up on shore, sending the families who settled there for the picturesque beach life running. Now, the beaches are no longer sand, but rather the bleached bones of those fish. Today, the Salton Sea is all but abandoned, with empty homes filled with the belongings of previous owners who left in a hurry.
With Sophie Caby and Photography by Antony Langdon