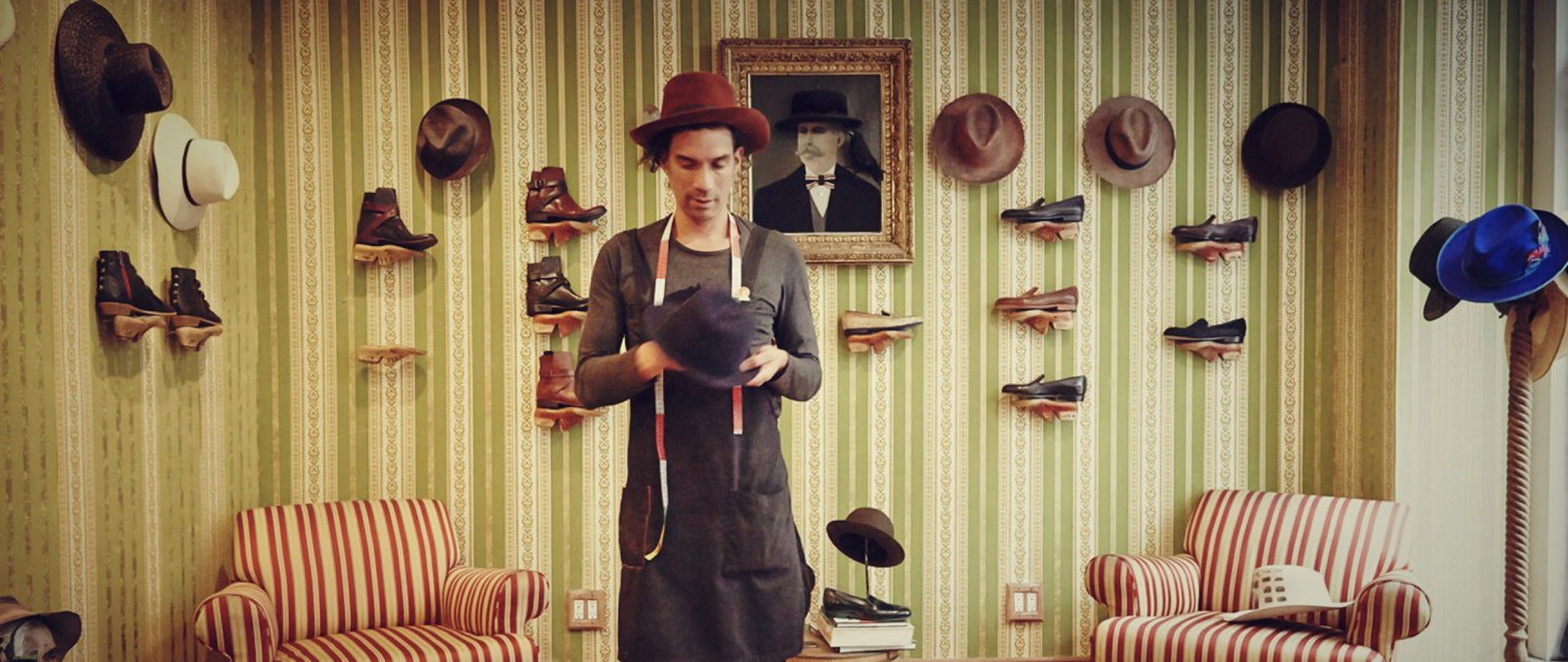 There's a Master Hatter inconspicuously crafting his own special brew of magic smack-dab in the middle of the world's largest central business and media district.
Fashion is as eternal as the human need for clothing. But hats remain a discretionary element in the modern age. A hat today reflects the true essence of its wearer far more than does a pair of fitted trousers, shoes or a tailored jacket. To wear a hat is a genuine statement of character and personality in our times, and the boldest among us seem to lead, quite literally, with their heads.
From the superfine, centuries-old Ecuadorian panamas to the refined handcrafted felt hats, we are committed to satisfying each of our patrons and their unique needs. And because our product is handmade, your satisfaction is guaranteed. We stand firmly behind our product and craftsmanship while looking to meet the expectations of every single one of our clients.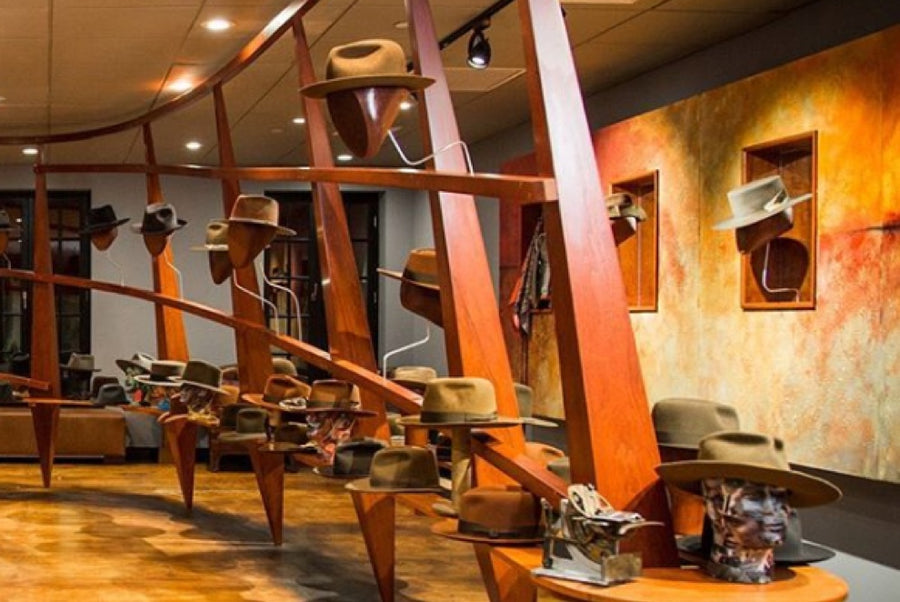 ABOUT ORLANDO PALACIOS
Orlando Palacios is the artist, master craftsman and the proprietor behind the storied NY brand Worth & Worth. Founded in 1922, Worth & Worth is one of three remaining custom hat makers in the United States. A boutique operation that purveys a curated selection of fine headwear, as well as bespoke creator of tailored tops and restorer of archival fashions. Above all, Palacios is an artist with a truly unusual range of expression. Whether it's top coats and menswear or sculpture and installation, all reflect a prodigious and deeply personal passion for artwork based on the human form.