June 26, 2014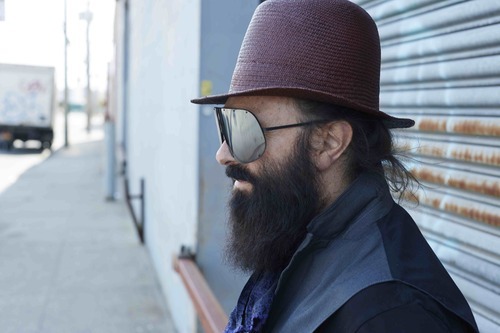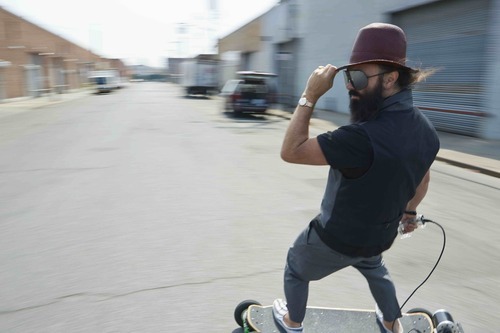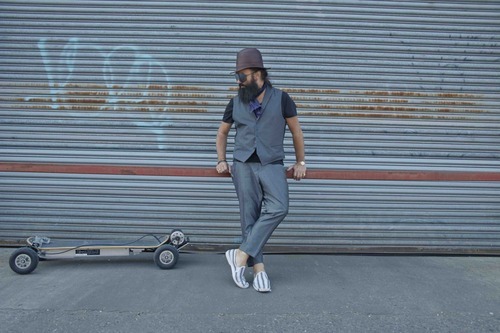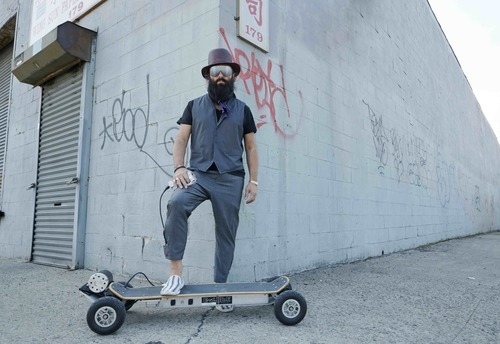 Dean Holcombe, our Worth & Worth icon, hanging out with his new summer favorite, the Taly, and his skateboard in East Williamsburg.
Elegant and elongated 6" crown with a chic 2" brim, the Taly is for the adventurous wearer.
Ecuadorian handwoven straw, handmade in our atelier in NYC!